Josh & Claire Engagement shoot in Glencoe
Josh and Claire are good friends of mine so it was an absolute treat to hang out with them in Glencoe. Claire is an awesome wedding photographer and when we were first starting out as photographers we spent a summer traveling around the the Uk and Norway assisting each other on different weddings.
Im not sure who had more fun, them or me but I loved being able to take their engagement photos In Glencoe, the funniest part had to be when Claire fell in a bog and Josh attempted to help her out and proceeded to fall in! I wasn't sure wether I should help or take photos..... I laughed and took photos!
I cant wait to put the cameras down and attend their wedding as a guest this summer!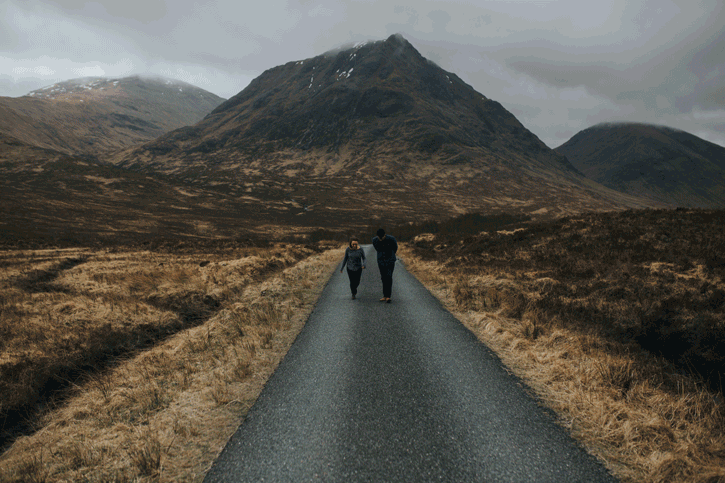 And this was my failed attempt at a selfie..... :)